Pourgol Osteopathy Chronic Pain Hospital is the first free, non-profit, charity based osteopathy hospital in the world. I have founded this osteopathy hospital in Panama because I wanted to give back to the country I love so much. It is my way of saying thanks to Panama for allowing me to enjoy this paradise that offers great weather, fresh tasting exotic food, amazing people and unlimited sun. The Hospital is affiliated with my osteopathy schools in the United States, Canada and Spain. All health professionals working here are my students. If you suffer from chronic pain let them help you. They are experts in treating chronic pain. All have completed a postgraduate fellowship program in osteopathy chronic pain management at National Academy of Osteopathy in Canada.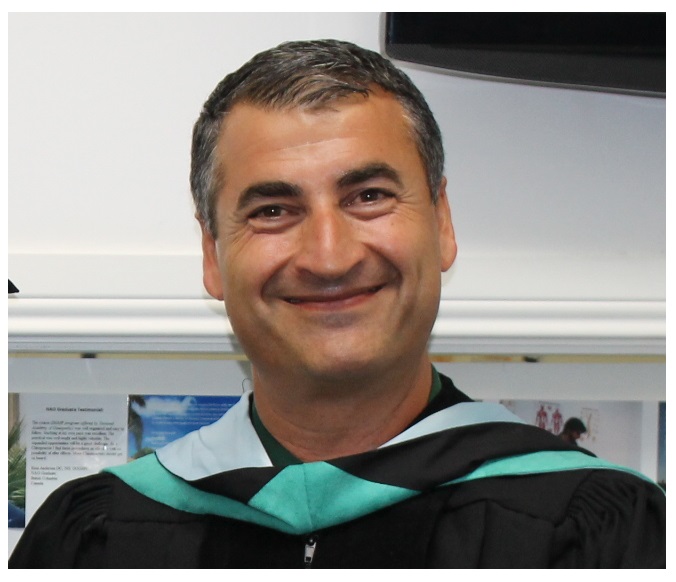 Osteopathy is an amazing profession and does wonders treating chronic pain. The profession feels like a miracle as people who suffer from years of chronic pain sometimes get immediate pain relief, right after the first visit! I have dedicated my life to ensure people around the world have access to manual osteopathic care for management of chronic pain. Founding this osteopathy hospital in Panama brings me one step closer to my goal. I am grateful to God for giving me a chance through this osteopathy hospital to help others. God has always loved me and I am glad I can repay to others some of the love he has bestowed upon me.
Have a wonderful day and God bless.
Dr. Shawn Pourgol, MBA, DC, DO, PhD
National Academy of Osteopathy (Canada)
National University of Medical Sciences (USA & Spain)
California Health University (Los Angeles)
Osteopathy Chronic Pain Clinics of Canada (378 clinics in 34 countries)
Pourgol Osteopathy Chronic Pain Hospital (Panama)
Pourgol Osteopathy Chronic Pain Research Center (Spain)
Asociación de Osteopatía de Panamá
Canadian Union of Osteopathic Manual Practitioners
Coalition for Regulation of Manual Osteopathy in Ontario
World Osteopathy Day